There are many benefits to cooking at home. It's cheaper for one and you're more likely to make healthy meals when cooking for yourself. What's more, food brings people together, whether it's a family dinner or friends enjoying a potluck.
That's not to say cooking is always easy. Any meal worth its merit usually involves a lot of kitchen gadgets – and these gadgets can be clunky to store. Enter Nest™, our signature collection of kitchenware that makes food prep more efficient and keeps the kitchen neat and tidy.
1. Streamlines food prep
Every product is designed to make daily kitchen rituals more straightforward. Nest™ 9 Plus, for example, includes nine cooking essentials – from measuring cups to a colander – that all stack together in the largest mixing bowl when not in use.
3. Saves space
Our Nest™ collection is best known for its space-saving qualities. Take Nest™ Lock. This five-piece set swaps cluttered containers for smart food storage. All the elements are designed to nest together for easy storage, including the stackable, snap-together lids.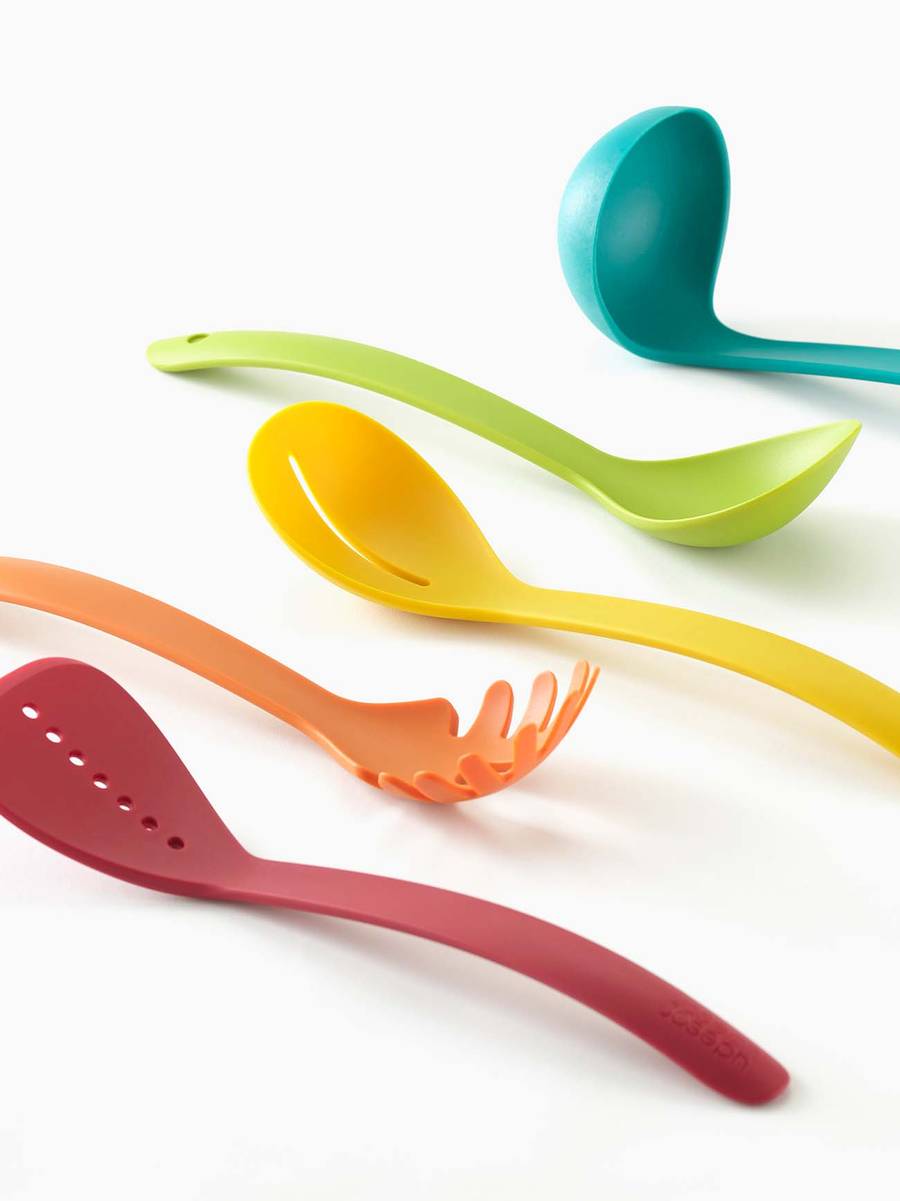 4. Fun, colourful cooking
Not only do the rainbow-inspired hues of Nest™ brighten up the kitchen, they also play a functional role in helping you to navigate the sets. The colours of Nest™ Utensils, for example, differentiate between the various tools – you'll soon associate yellow with the slotted spoon and green with the solid spoon.
5. Product design you can trust
We know cooking requires high-quality tools and gadgets. As with all our designs, the Nest™ collection offers long-lasting, brilliant performance so you can cook with confidence over and over again.