The kitchen is the heart of the home – a place to try out new culinary creations, entertain friends or enjoy that first sip of tea or coffee in the morning. Space in the kitchen, however, is not always in plentiful supply.

From cupboards and drawers to the countertop, discover an array of clever designs below, all promising a more productive, less cluttered and aesthetically pleasing kitchen.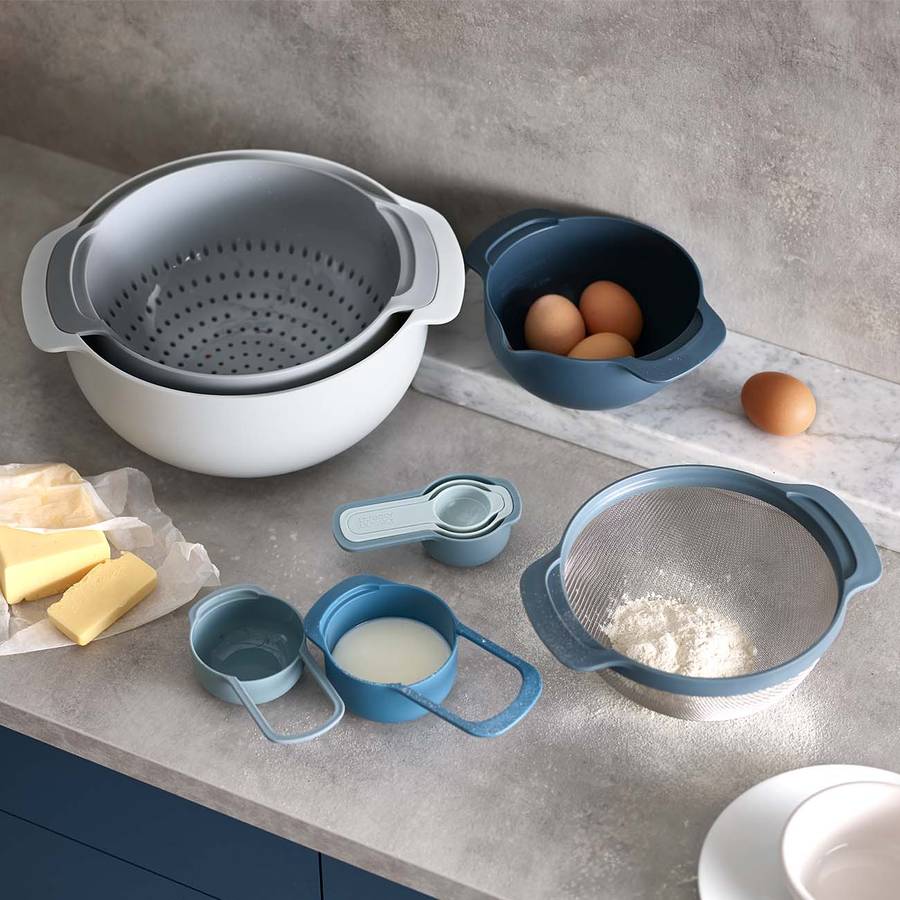 Nest™ 9 Plus Food Preparation Set
The ultimate in practical, space-saving kitchenware, this nine-piece set includes five measuring cups, two mixing bowls, a colander and a sieve. All pieces nest inside the largest mixing bowl when storing, keeping the kitchen organised and your go-to food-prep essentials easy to find.
DrawerStore™ Cutlery Organiser
If it takes you longer than five seconds to find a knife, fork or spoon, your cutlery drawer needs a little TLC. Our DrawerStore™ organiser sorts cutlery in a convenient manner by layering each compartment on top of the other. Oh, it also saves a lot of space in the drawer.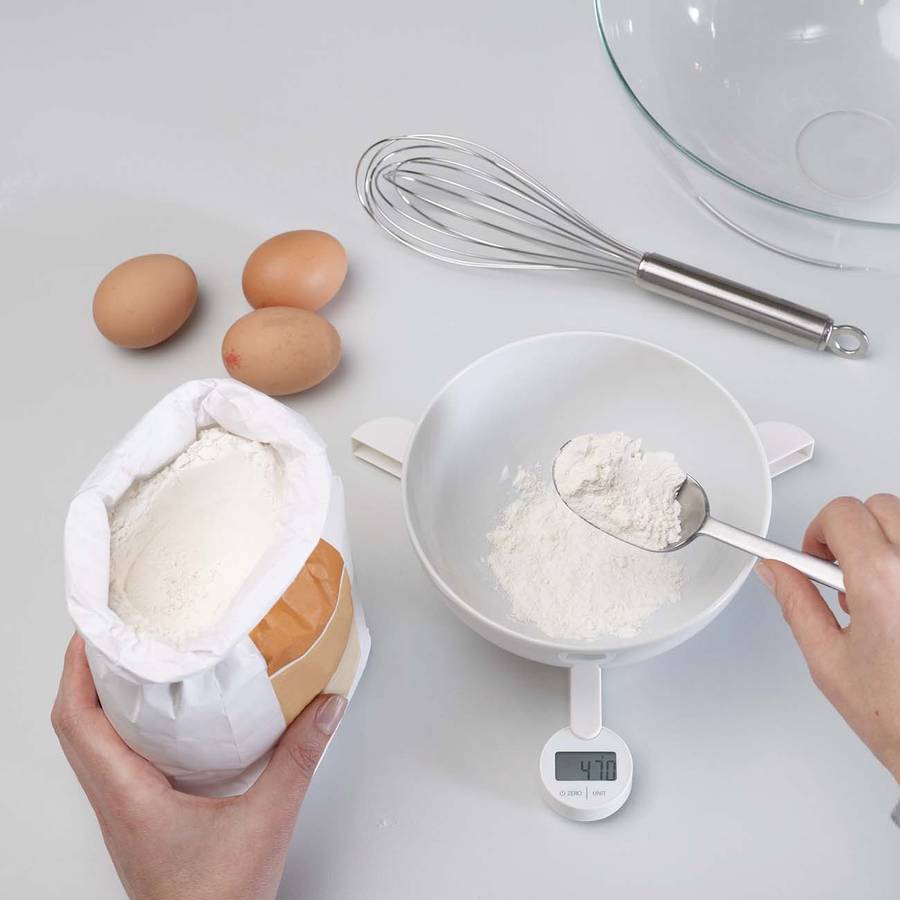 TriScale™ Digital Kitchen Scales
These days, there's a kitchen gadget for this, that and the other – all of which take up space in drawers, cupboards and shelves. Our TriScale™ digital kitchen scales, however, is one less gadget to worry about. Not only does it offer precise measurement, it also neatly folds away after use.