If you're looking for another reason to recycle – apart from the obvious – our GoRecycle range should do the trick. Each collector and caddy in the collection is designed to make it quicker and easier to do. Scroll below to find the perfect GoRecycle bin for your home.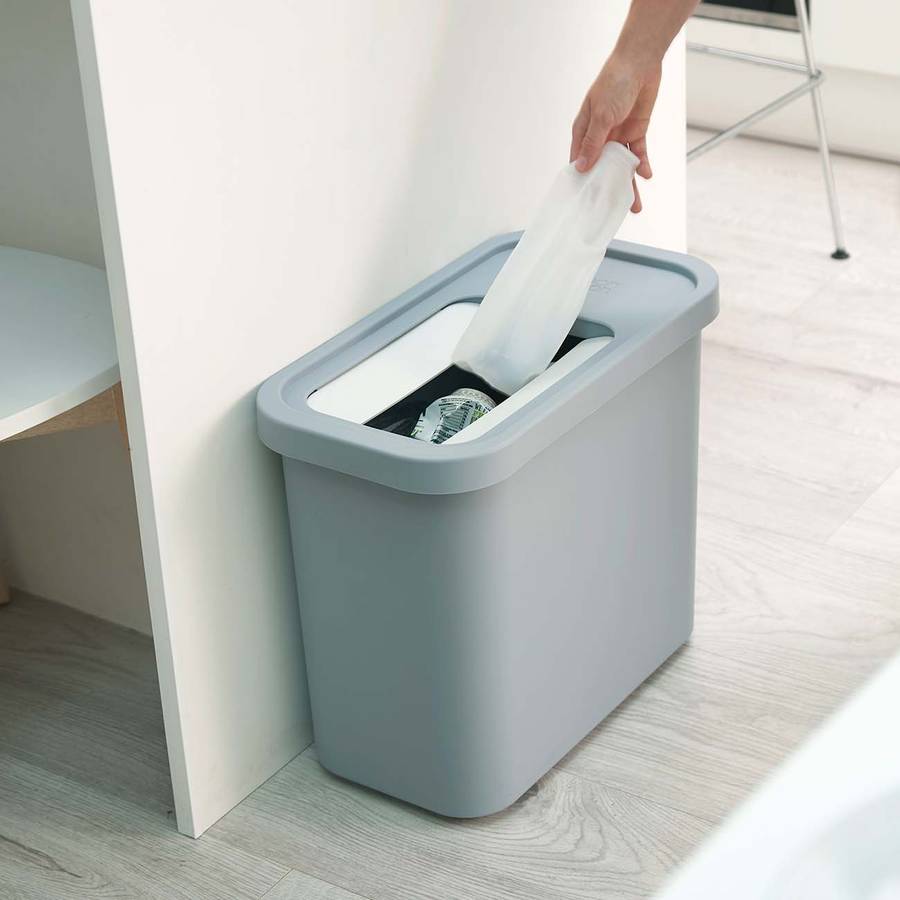 GoRecycle 32L Recycling Collector
Recyclable items tend to fill a bin or bag quite quickly, often spilling out and requiring regular emptying. This 32-litre collector comprises a clip-on, one-way lid to help trap items inside as they are pushed in, allowing for twice as much crushable recycling as a similar-sized bin.